Do you know? Every September 14th is World Cleanup Day. In 1987, the Australian, Mr. Ian Quinan, saw the garbage floating in the sea while driving a single sailboat around the earth, and felt that he had to do something. After returning to Sydney, he launched "Clean Sydney Harbour Day" with the help of friends. Later, Ian put his eyes on the world. After receiving support from the United Nations Environment Program, the Clean Up the World Weekend (CUW Weekend) event was held for the first time in 1993. Now one of the most important environmental protection activities in the world, 40 million people from more than 125 countries around the world participate in this event every year.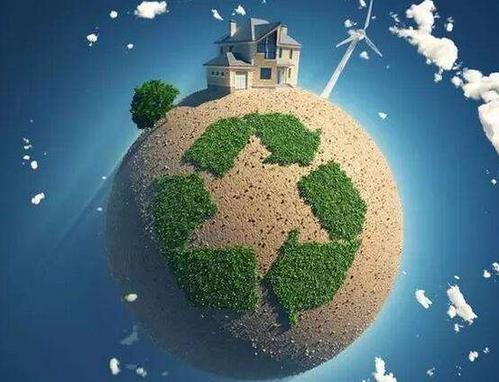 It is everyone's responsibility to love the earth. The earth is the home of our common life, but human activities have caused serious damage to the earth. Littering causes serious environmental pollution, discharges of sewage, and destruction of water resources. These have made the Earth's limited self-purification ability unable to withstand the increasing pressure.
As a Flow Meter Sensor Factory, we pay great attention to the cleanup of garbage in production and life. We hope that the concept of "protecting the environment and protecting the earth" is like a seed, sprouting, sprouting and growing up in everyone's heart.