Sensors are the foundation of the entire IoT system. It is because of the sensors that the IoT system delivers content to the "brains." As a Flow Meter Sensor Factory, let's analyze it for everyone.
First, we must be clear that the sensor network is the most basic and lowest part of the Internet of Things, and its application will be the biggest difference between the Internet of Things and the Internet. The Internet is a human-based network. In a sense, our information is collected and analyzed by people. In the era of the Internet of Things, the electrical appliance itself can complete the entire process.
Before the appliance may be broken, the sensor installed in the appliance has detected an abnormality and took the initiative to repair it, and installed it for you. When you get home, you will be notified of the electrical repair. The important thing is that you don't have to worry about personal data being lost or leaked, because your data is basically stored in the cloud server, and the backup appliances are just as good as your previous appliances.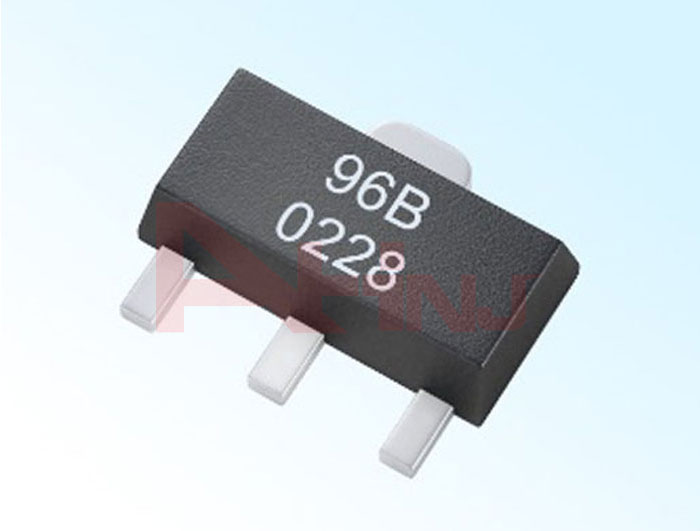 Of course, the data collected by the sensor is basic and simple, but once it is applied, the effect is enormous. This is the big data we are talking about now. The application of big data is to develop and use various related data. The basis of these data is one of the rich resources of the Internet era, and the other is the data generated by the machine of the network equipment when the Internet of Things era is really coming. Compared with the current Internet, it is not an order of magnitude at all. Nowadays, the big data of the Internet is still not well used. It seems that there is still a long way to explore slowly in the Internet of Things era.
If you want to know more about Linear Hall Sensor, please follow our website, https://www.ahest.net