Flow Meter Sensor Supplier brings everyone together to see new trends in the sensor industry.
At the opening ceremony of Sensor China, the Department of Electronic Information of the Ministry of Industry and Information Technology of China said that the global sensor industry is showing a new development trend in the context of the rapid development of technologies such as smart manufacturing, industrial internet and Internet of Things.
First, the scale of the industry has expanded rapidly. Demand for consumer, automotive and industrial control will grow rapidly.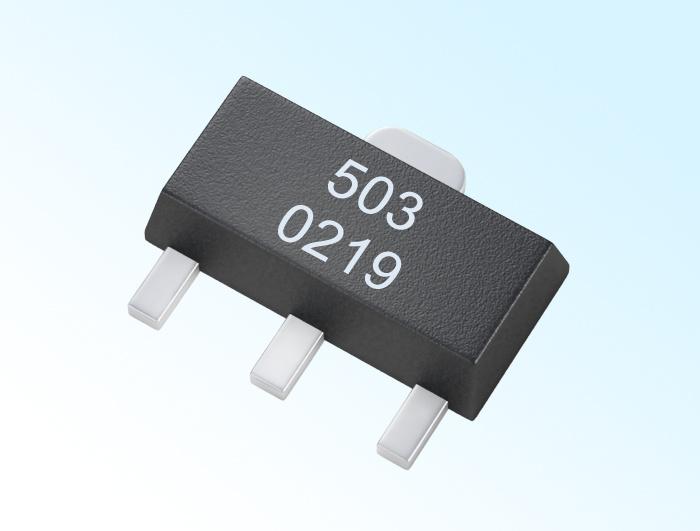 Second, the application field is constantly expanding and deepening. From the global application market, automotive electronics, consumer electronics, industrial control and medical electronics account for more than 60% of the global consumer market, with the gradual deepening of smart manufacturing and new areas of autonomous driving, drones, wearable devices, and intelligent hardware. The rise of semiconductor sensors will usher in a larger space for development.
Third, with the continuous maturity of technologies such as manufacturing and processing 3D packaging, smart sensor products integrating various types of sensors, actuators and general-purpose chips are emerging. From simply providing sensor products to system solutions, it will become a sensor enterprise to enhance market competitiveness. An important way.
If you want to know more about Linear Sensor, please follow us on our website or contact us.