Apr. 12, 2018
Hall sensors are widely used in our daily lives. For example, in a mobile phone with a flip cover or a slide cover, a device for detecting opening or sliding of the mobile phone cover is a Hall sensor; for example, on a computer keyboard, a scroll key for moving a cursor is a Hall sensor. Also, there are Hall sensor applications in parts that require motors, such as automotive gearboxes, power windows and doors. We are dealing with Hall sensors in everyday life. Hall effect sensor circuit is widely used.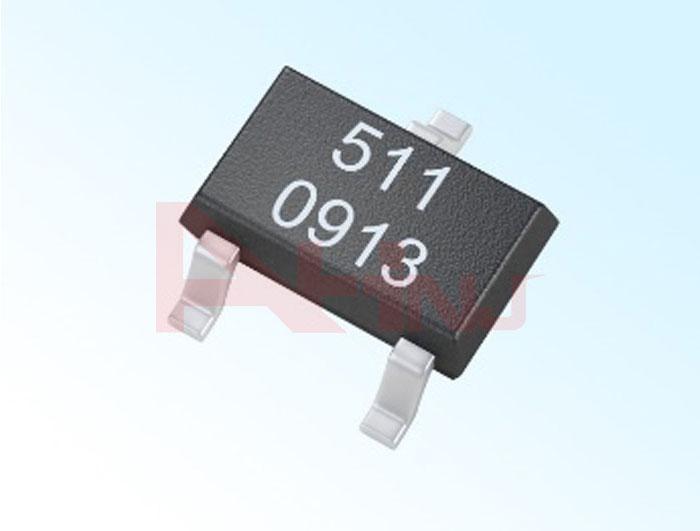 Hall sensor applications have different fields, so the requirements of each market are not the same. The main requirements for Hall sensors in the mobile phone market include size, power consumption and adjustable thresholds. For industrial and automotive applications, Hall sensors must first meet industry or automotive certification requirements for devices such as safety, stability, and temperature ranges to achieve corresponding levels.
Low cost hall effect sensor can be seen in international market. With the continuous development of these terminal application products, Hall sensors also exhibit miniaturization, high integration, high sensitivity, and temperature resistance.