Apr. 17, 2018
According to the nature of the detected objects, applications of Hall Sensor can be divided into: direct application and indirect application. The former is to directly detect the magnetic field or magnetic property of the object under test, and the latter is to detect the magnetic field set by the object under inspection, and use this magnetic field as a carrier of the detected information, through which many non-electrical, non-magnetic The physical quantity.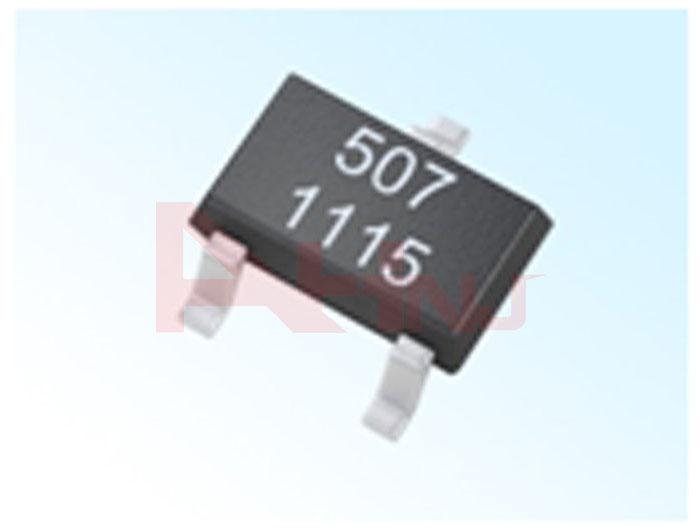 Forces, moments, pressures, stresses, positions, displacements, speeds, accelerations, angles, angular velocities, revolutions, rotation speeds, and times when the operating conditions change, for example, are converted into electrical quantities for detection and control.
We are Zero Power Consumption Sensor Supplier in China. Further information about Hall Sensor pls contact to us.