Jun. 14, 2018
Blockers, also known as barrier gates, are widely used in places such as parking lots, residential areas, enterprises and institutions, and highway toll stations. They are used as a management device that restricts the entrance and exit of motor vehicles, in order to manage vehicle access. . Electric barrier can be achieved by wireless remote control rod, but also through a set of programs to automatically realize automatic management status.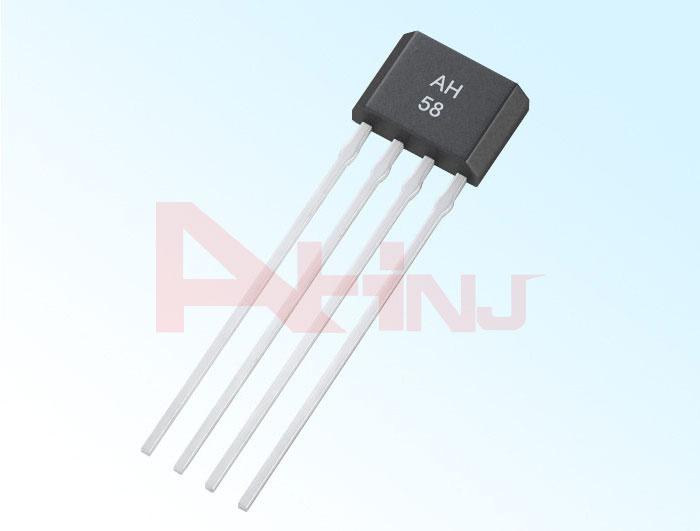 Barriers consist of balancing devices, chassis, brake bar supports, brake levers, gearboxes, motors, and transmission mechanisms. The Hall sensor acts as a position detector in the brake lever and is essentially a proximity switch, or close the switch. Magnetic induction unipolar Hall switch element YS44E is often used to control the sensing position of the gate. A Hall element and a magnetically permeable material are respectively installed on the fixed end and the movable end of the rail bar. When the Hall is close to the magnetic field, the Hall output voltage changes, and the position of the bar is judged according to the voltage.
Because Halls of different materials have different advantages and disadvantages and applications, if you want to learn more about Hall and Hall models, you can refer to the Hall selection table, or you can consult our staff for your professional Hall. Application selection.
We are one of the best Hall Sensor suppliers in China. More information welcome contact to us.