Nov. 16, 2017
Do you know the Application of Hall Element on Bluetooth Headset?
Bluetooth headset is the Bluetooth technology (Definition: a short-range wireless communication technology) applied to the hands-free headset, so users can avoid the troubles of the original line headphones, more convenient to easily call or entertainment in various ways. Since the advent of Bluetooth headset,it has been a good candidate for business people, office workers to enhance work efficiency, it is welcomed by all ages.
Due to the unique performance of Hall elements (solid structure, small size, light weight, long life, easy installation, low power consumption) is far superior to the reed pipe, it is also widely used in the Bluetooth headset industry. Because Bluetooth headset power saving, support for long time calls, low-cost features, but also determines the choice of the Hall element requires energy saving, low cost, small size.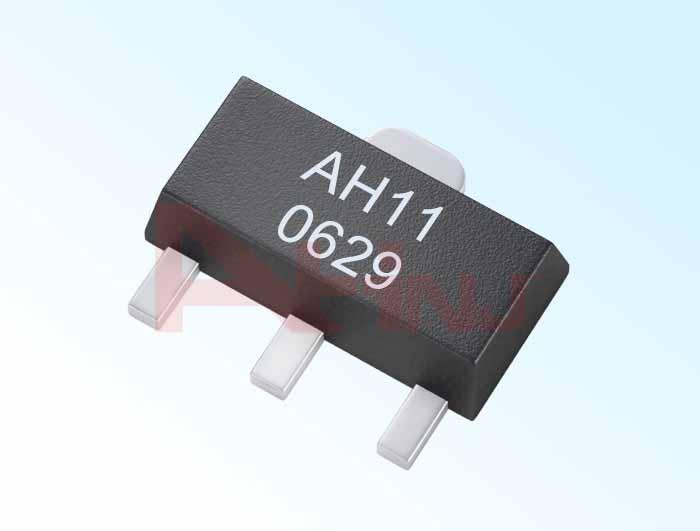 Hall Element on market are mainly divided into unipolar Hall element, bipolar (latch) Hall element, linear Hall element, all-pole Hall element.
Pls contact us for more information about the hall element and its application.