Nov. 21, 2017
Brushless DC motor by the motor and drive components, is a typical mechatronic products. Because of its low noise, smooth operation, long life, low cost, is widely used in industrial and agricultural production. According to the specific application of brushless motor and motor size, micro-brushless motor is also common in industrial and agricultural production.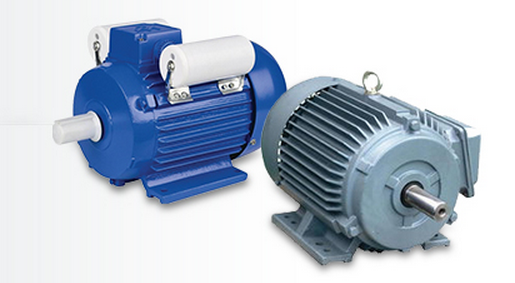 Generally speaking, miniature brushless motors are often used in electric toys, small appliances, handicrafts, etc., so the cost requirements are relatively low. The application of Hall's in the miniature brushless motor generally chooses the bipolar latch type Hall element of lower cost and stable quality.
Mainly hall sensor include linear hall sensor, latch type hall sensor,unipolar hall sensor...