In order to obtain information from the outside world, people must resort to the sensory organs. But in many real-life activities, it is not enough to rely on people's own sensory organs. Therefore, sensors have emerged and are widely used in various industries. Aircraft manufacturing is a very broad field of sensor applications, and rare metal crucibles are an important raw material for sensors and play an integral role.
Fiber optic sensors monitor aircraft flight data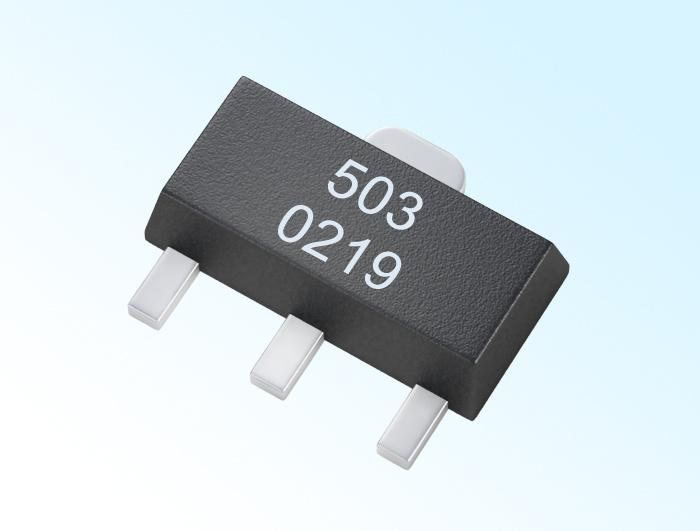 As a new type of sensor, fiber optic sensor is made inside the fiber of "hairline" thickness to measure various physical parameters such as strain, temperature, pressure and acceleration. It can withstand high voltage and electromagnetic interference. It can also be buried inside the structural body and used for online monitoring, such as bridges, dams, oil depots, railways, etc.
The use of fiber optic sensors can not only provide security warnings for abnormal conditions through data, but also provide long-term health judgment and life prediction through data accumulation. It can also provide data support for aircraft wing deformation, making flight safer and smarter.
Our company offers Linear Hall Sensor. Please feel free to contact us.