Apr. 04, 2019
As a Hall Sensor Manufacturer, let's talk about the sensors on the robot.

1. Vision sensor
The visual sensor is like the eye of the robot. When the robot is working, the visual sensor acquires information, recognizes the object, detects the object, and allows the robot to acquire the target position. Vision generally consists of three processes: image acquisition, image processing, and image understanding.
2. Torque sensor
The torque sensor can be said to be the core component of the robot. It allows the robot to sense the force and monitor the force on the robot arm. According to the data analysis, it can guide the next behavior of the robot to realize the touch, teach or force control of the industrial robot. Polished.
3. Ranging sensor
When the robot is in a position where it needs to be vertically grasped for a grab, the vision system is usually occluded and cannot be identified. This requires a range sensor to assist in positioning and guide the robot to complete the correct capture.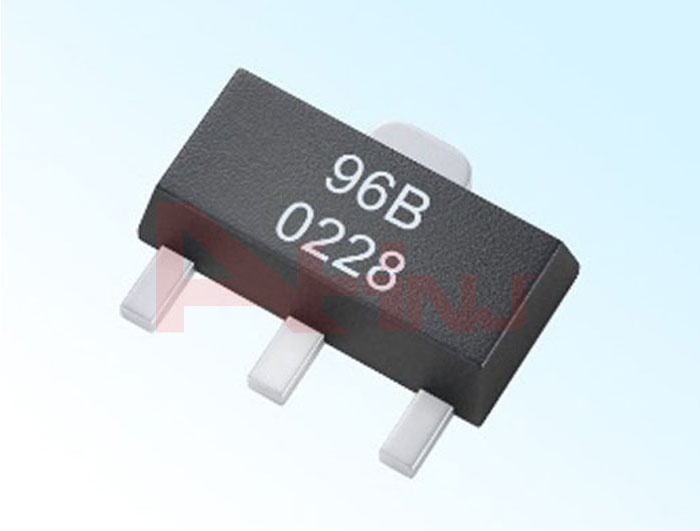 4. Pressure sensor
The pressure sensor senses dynamic pressure. When the robot grabs the object, it is necessary to control the strength and avoid damage to the object. At this time, the feedback of the pressure sensor is needed to realize the tactile perception of the robot.
5. Proximity sensor
The robot also needs to sense the position of surrounding objects and keep a safe distance from them during the work process to ensure the safety of the operation process. The proximity sensor is used to detect the proximity of the object. The ultrasonic proximity sensor and the infrared proximity sensor are generally used. The ultrasonic proximity sensor has a large ranging range and can be used in the mechanical grip of the mobile robot and the large robot. The infrared proximity sensor Smaller in size, usually used for robotic grippers.
Our company also offers Linear Hall Sensor, please contact us if you need it.