Hall Effect Sensor Manufacturer-Nanjing AH Electronic Science & Technology Co., Ltd.
Cheerful Songkran Festival!
Aug. 30, 2019
Today is a cheerful Songkran Festival! As a Magnetic Switch China Supplier, Nanjing AH wishes you a happy Songkran Festival! We hope that everyone will be happy and healthy in this happy holiday.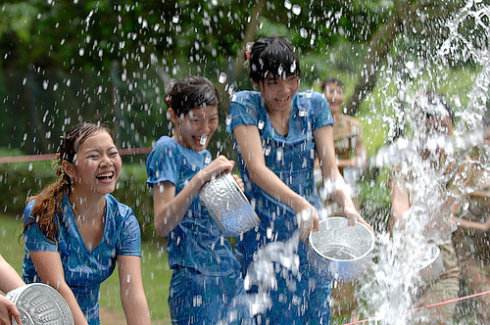 Our company provides Unipolar Hall Switch IC and Latch Hall Switch IC. If you have a need or have any questions, please contact us.
Tel: +86 25 8467 0370 / +86 25 8460 9021
E-mail: nianrong@ahest.com
Fax: +86 25 8467 0370