Dec. 19, 2017
As we know that unipolar field sensor is an important part of Hall sensor. It is a must for some special fields to use unipolar field sensor.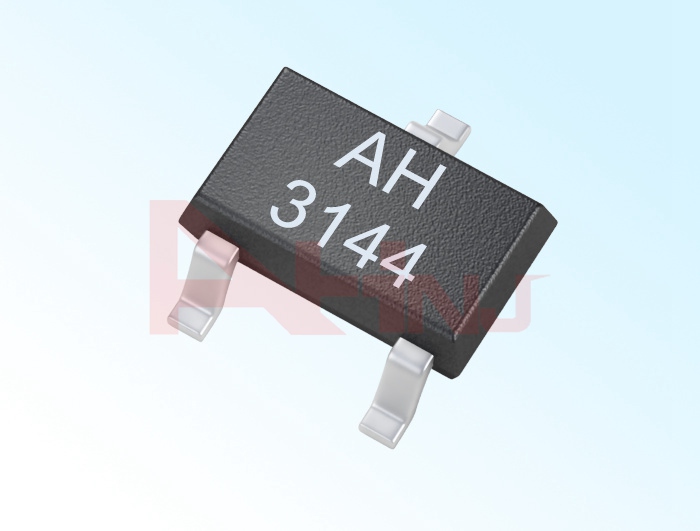 What is unipolar field sensor?
Unipolar Field Hall Sensor need to specify a magnetic pole are generally designated S pole, when the magnetic field near the Hall conduction output low, the magnetic field away from the Hall closed output high while the other pole is always high. Depending on the nature of the unipolar Hall, a magnet or similar magnetic field can be used for various applications such as proximity switches, brushless motors, speed sensing, flow sensing, contactless positioning and more.
We are Unipolar Hall Switch IC Manufacturer,providing precision unipolar field sensor with good quality. And we often attend related trade fairs home and abroad. Welcome contact us.