Nov. 10, 2020
As a Latch Type Hall Sensor Factory, share with you.

Hall effect sensor type
There are two types of Hall-effect sensors: devices with linear output and devices with digital output. The analog sensor uses a continuous voltage output that increases in a strong magnetic field and decreases in a weak magnetic field.
When using a linear output Hall-effect sensor, as the strength of the external magnetic field increases when the device is in contact with the magnet, the output signal will increase in parallel until it reaches the limit imposed by the power supply.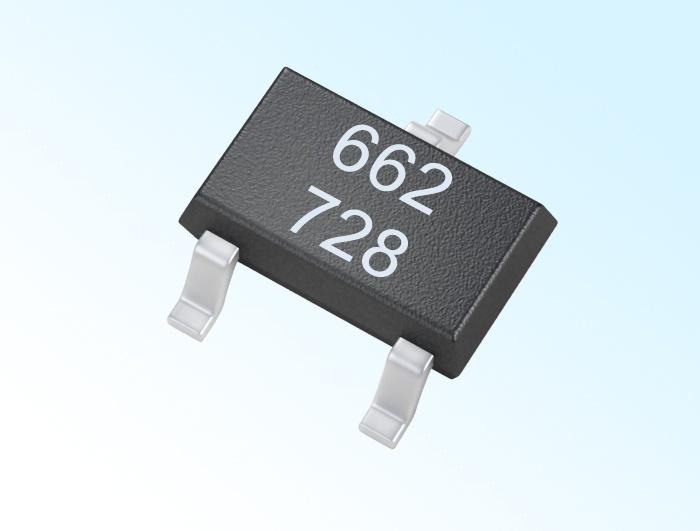 Hall Effect Sensor
On the contrary, the digital output device has a "Schmitt trigger", which is a bistable circuit, when the voltage rises and drops to different thresholds, it will steadily increase and decrease the output.
Thanks to the Schmitt trigger, when the magnetic flux passing through the Hall-effect sensor exceeds the device's preset value, the output of the device will switch it from "off" to "on". Then, when the sensor moves in and out of the magnetic field, the built-in hysteresis in the device eliminates any oscillations in the output signal.
Hall effect sensor measurement
Although Hall-effect sensors are mainly used to detect objects and spaces, they can also be used for current measurement. As mentioned at the beginning of this guide, the Hall effect is based on the relationship between a magnetic field and current, and the above devices use a magnetic field to generate current as an output.
By reversing this principle, you can also use a Hall-effect sensor for current measurement by passing current to obtain a magnetic field.
The current sensor is an important tool for monitoring the status of the equipment, detecting potential changes and ensuring the safe use of the equipment. Although pressure switches, optical sensors, and zero-speed switches were often used to monitor equipment in the past, measuring current input can provide a more accurate understanding of equipment performance.
Using digital or linear Hall-effect sensors to measure current is an effective method because these devices are based on the principle that for a given current, a proportional magnetic field is generated.
First, the digital Hall-effect sensor is composed of three key components: the core, the Hall-effect device and the signal conditioning circuit. When the sensor is opened and exposed to the magnetic field of the magnetic core, it generates a measurable potential difference, which is then further amplified into a process level signal.
One of the main benefits of using Hall-effect sensors for current measurement is that they are completely isolated from the voltage being monitored, making them a safe way to test equipment without plugging in. The measurement results on AC and DC power supplies are also accurate and repeatable, making digital Hall effect sensors ideal for current measurement.
Our company also has Hall Effect Sensor on sale, welcome to contact us.