Nov. 03, 2020
As a Latch Type Hall Sensor Factory, share with you.
With the continuous advancement of technology, sweeping robots gradually enter our daily lives. Relying on a certain artificial intelligence chip, it can automatically complete the ground cleaning in the room. It is generally cleaned by brushing and vacuuming. It is one of today's smart home appliances.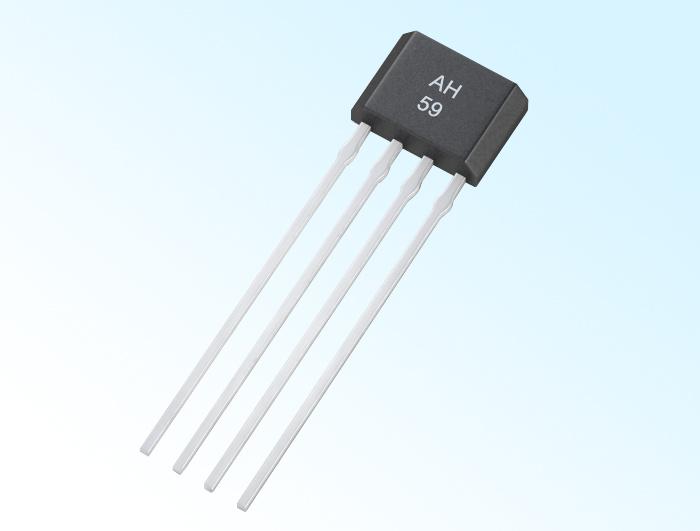 Latch Type Hall Sensor
Sweeping robots are usually disc-shaped, which is a wireless machine. There is a sensor in the front of the fuselage, which can turn and avoid obstacles by itself. Other commands are generally set through the top operation panel or remote control. The Hall element mainly plays the role of controlling the switch in the sweeping robot, and the unipolar and omnipolar Hall is the most widely used. According to needs, the Hall sensor will be installed on the switch part of the fuselage, and run the "start" or "stop" command after receiving the instruction. Because sweeping robots operate with rechargeable batteries, they have strict requirements on power consumption, and very low-power Hall elements are commonly used.
The application of the Hall sensor on the taxi meter is to send the signal detected by the Hall sensor YS44E installed on the wheel to the single-chip microcomputer. After processing and calculation, it is sent to the display unit, thus completing the mileage calculation.
Every time the wheel rotates (suppose the circumference of the wheel is 1 m), the Hall sensor outputs a low-level signal to interrupt the microcontroller once. Whenever the mileage counter counts the mileage pulse 1000 times (1KM), there is a program to accumulate the current total, so that the microcomputer enters the mileage counting interrupt service program. In this program, it is necessary to complete the accumulation operation of the current mileage and total amount, and store the result in the mileage and total amount register.
Because different types of Hall materials have different advantages, disadvantages and applications, if you want to know more about Hall knowledge and Hall models, you can refer to the Hall selection table, or consult the Latch Type Hall Sensor online customer service or technical staff. You make professional selection of Hall applications.