Mar. 26, 2018
With the continuous improvement of quality of life, drinking dispensers have gradually replaced the traditional way of drinking water. Drinking fountains is bottled mineral water or purified water heating or cooling to facilitate people drinking device.
Internal structure of the water dispenser is very simple, mainly by the water tank, water pipes, heating tanks, sterilization devices, power switches and timers and other devices.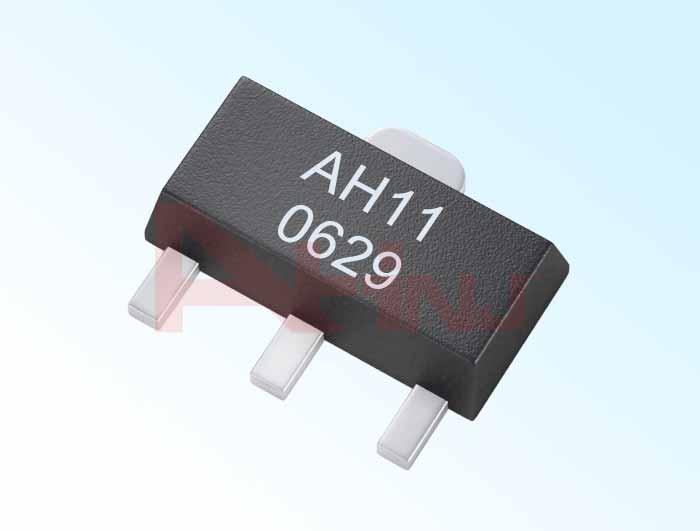 Hall element at the water inlet to play a role in controlling water flow. Bipolar Hall IC often used. When the water flows through the rotor assembly, the magnetic rotor rotates and outputs a pulse signal, and the rotation speed changes linearly with the flow rate. At this moment, the Hall element outputs the corresponding pulse signal to the controller to judge the presence and size of the water flow.
More applications about Hall effect IC, welcome follow us.