Dec. 26, 2017
Ammeter is used to measure electrical energy meter, also known as meter. As long as the electricity will be installed the meter. When the meter is energized, the current coil and the voltage coil Hall electromagnetic field generated in the aluminum plate will form a rotational torque, driven by the gear drive timer count. In order to measure the number of electrical degrees, thus paying the electricity bill.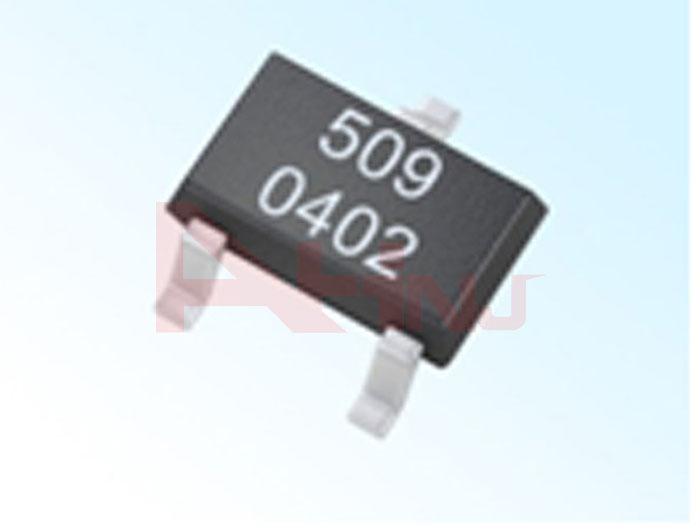 Because the electricity is said to be battery-powered, micro-power Hall elements are generally used, which can provide accurate and stable magnetic switching point. And are particularly suitable for occasions requiring a high duty cycle and accurate requirements for speed and position detection Higher circuit applications.
Welcome contact Nanjing AH, professional China Hall Sensor or Hall IC supplier for further information.