Nov. 25, 2020
As a Latch Type Hall Sensor Factory, share with you.

Also in order to ensure linearity, a magnet with a high magnetic field strength is required, which produces a large change in magnetic field strength for the required movement. There are several possible paths of motion for detecting the magnetic field, and the following are two more common sensing configurations that use a single magnet: head-on detection and sideways detection.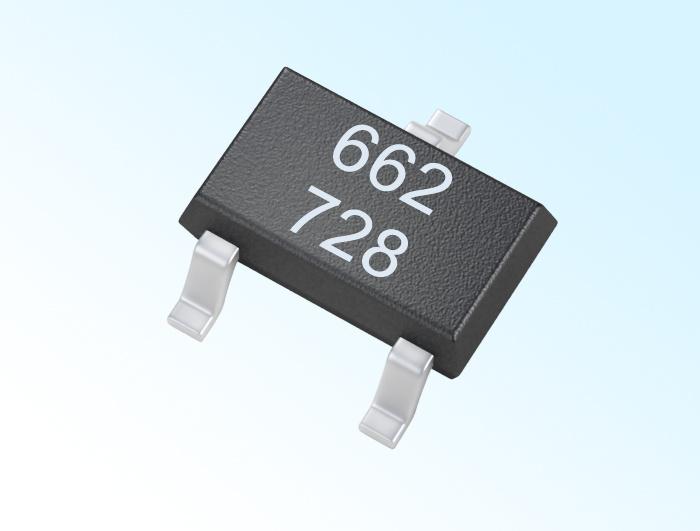 Hall Effect Sensor
Front detection
As the name implies, "frontal detection" requires the magnetic field to be perpendicular to the Hall-effect sensing device, and in order to perform detection, the magnetic field must be directly close to the sensor toward the active surface. A "frontal" approach.
This positive method produces an output signal V H. In a linear device, this signal represents the magnetic field strength, the magnetic flux density, which is a function of the distance from the Hall effect sensor. The closer the magnetic field, the stronger the magnetic field, the greater the output voltage, and vice versa.
Linear devices can also distinguish between positive and negative magnetic fields. A non-linear device can be manufactured to trigger the output "ON" at a preset air gap distance from the magnet to indicate position detection.
Horizontal inspection
The second sensing configuration is "side detection". This requires the magnet to move on the surface of the Hall effect element in a lateral movement.
Lateral or sliding detection is useful for detecting the presence of a magnetic field, for example, when it moves across the surface of a Hall element within a fixed air gap distance, for example, to calculate the rotational speed of a rotating magnet or motor.
According to the position when the magnetic field passes through the center line of the sensor zero field, a linear output voltage that represents both a positive output and a negative output can be generated. This allows directional motion detection, which can be vertical or horizontal.
Our company also has Hall Effect Sensor on sale, welcome to contact us.