Mar. 13, 2018
Good news. We will attend Electronica China on March 14, 2018. It will keep three days. We will show our Hall Sensor, Wiegand Sensor technology here. Hope to meet you there!
Electronica China information
Fair date: March 14-16, 2018.
Booth No. E4 Hall 4868
Address: Shanghai new international expo center.
Welcome send us email or call us and keep touch with us.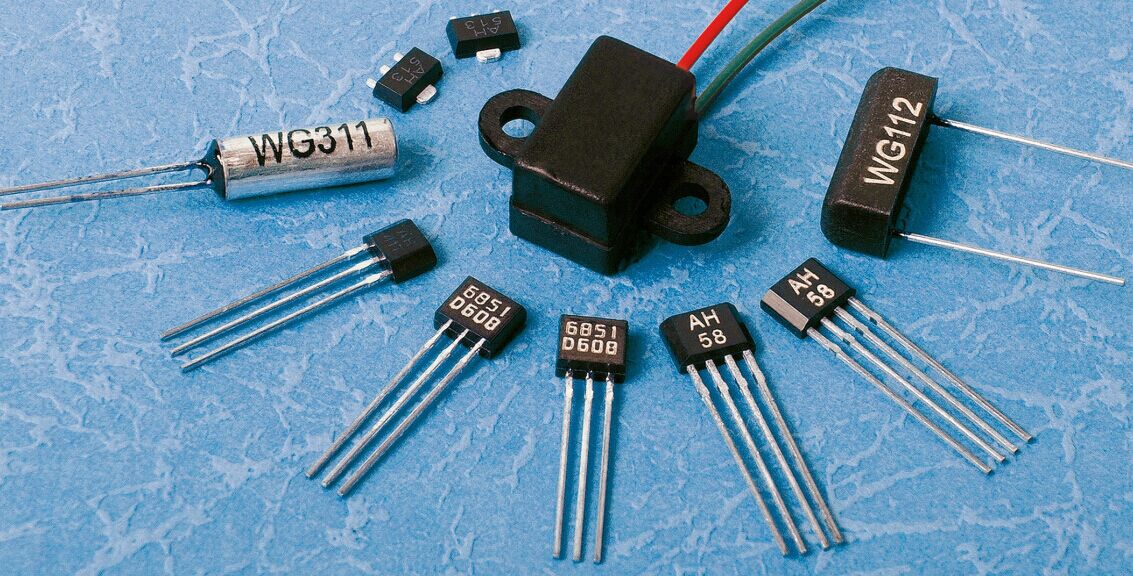 Electronica China introduction:
As an electronics industry exhibition, the Shanghai Electronics Show in Munich has become an important event in the industry. Over the years, the show has become an e-planet and has become an innovative platform to lead the future of electronic technology. Semiconductors, sensors, connectors, and power supplies form the heart of the planet e, building its landscape, cities and streets. The revolutionary nature of e-planet has helped people to understand the power behind the development of the electronic world more intuitively. On the planet e, the audience and exhibitors are its residents, they can easily communicate at any time to witness the global electronics industry trends.