Dec. 28, 2020
As a Latch Type Hall Sensor Factory, share with you.
Select the current sensor to follow the following points:
1. Make it clear whether it is a single-phase current or a three-phase current that needs to be detected, so as to select the appropriate current sensor
Three-phase current sensors can be used to measure single-phase, but single-phase current sensors can never measure three-phase.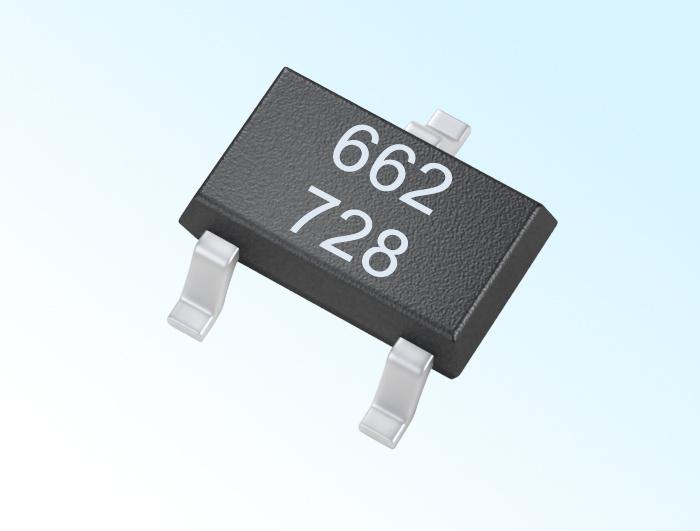 Hall Effect Sensor
2. The range of sensor input current
Due to the large current variation range of the actual electrical load, in order to adapt to this situation, we usually first use a current transformer to convert the large current into a small current of 1A or 5A. Therefore, the input of the current sensor is usually selected according to the secondary current of the current transformer.
3. Specifications of auxiliary power supply
In order to accurately detect the change of the input current and to output a DC signal that changes linearly with the input current, the AC current sensor usually needs an auxiliary power supply as the working power supply of the current sensor. Usually, the most widely used AC 220V is easily available. You can also choose a DC power supply, such as DC 24V, etc. It should be noted that there are some current sensors that claim that no auxiliary power is needed, so-called "passive" current sensors. This kind of current sensor should be selected carefully. The so-called "passive type" does not require power supply, but the instrument behind the output signal of the current sensor provides working power. It is "eat the instrument power behind the sensor". Naturally, the burden on the collection instrument behind the sensor is increased. There is also a "passive current sensor", which uses the secondary current of a current transformer as the power supply for the sensor. The disadvantage of this kind of sensor is that when the load current is small, the output current of the current transformer is naturally small, and the energy provided to the sensor is also reduced. At this time, the current sensor will produce a nonlinear error, which will be transmitted as a current signal. Therefore, this sensor also needs to be used carefully.
4. Input overload capacity of current sensor
When the load current is overloaded, or the system fails, the current sensor usually bears a very large overload current. In this case, whether it can withstand a large overload current has become an important indicator to measure the performance of the current sensor, and the current sensor must have a certain anti-overload capability.
Our company also has Hall Effect Sensor on sale, welcome to contact us.