Mar. 26, 2018
AH is Hall IC manufacturer. In this news, we will introduce Hall in miniature water pump.
Micro-pumps are a type of water pump, and because of their small size and compactness, they are called micro-pumps or micro-pumps. It features low power consumption, low noise, and small size. Can meet the needs of water treatment, medical environmental protection, industrial control and other venues.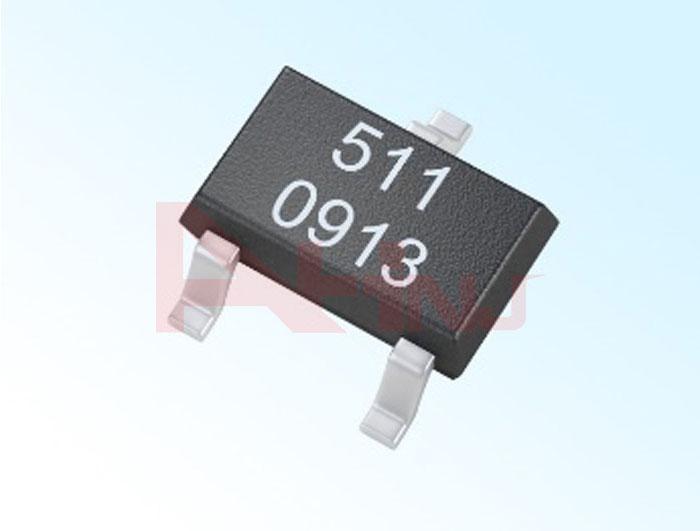 The Hall IC is a high-sensitivity Hall chip specially designed for DC fans and aquarium submersible pumps. It has anti-rotation and overheat protection functions, and a reverse protection diode to protect the output. The above features make the design of DC fan and water pump more extensive.More Hall IC knowledge, pls visit our website.