Mar. 26, 2018
A hand-held curler is a convenient electronic product for scalding hair. Its main components are a handle and a fever roll.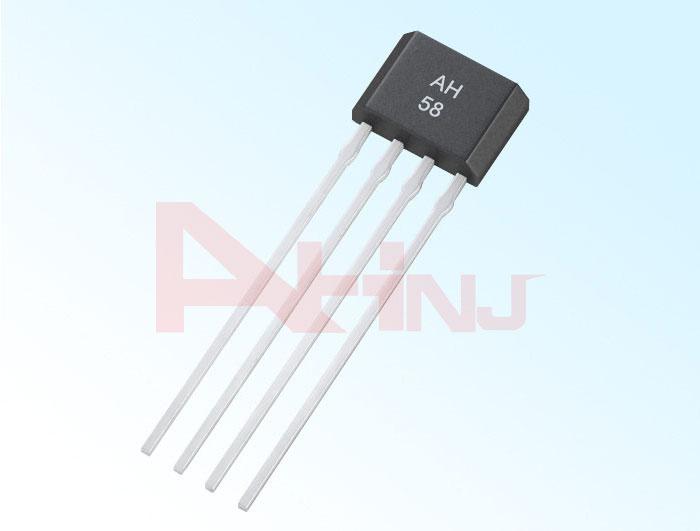 Hall commonly used in the curler switch, often buy the unipolar Hall switch.
Our Hall IC is designed and manufactured using Bipolar process Hall, the use of Hall effect principle, the use of semiconductor integrated technology to create magnetic circuit, which is the voltage regulator, Hall voltage generator, differential amplifier, Schmitt trigger, Temperature compensation circuit and open collector output stage composed of magnetic sensing circuit, the input for the magnetic flux density, the output is a digital voltage signal. With a wide operating voltage range and a wide operating temperature range, it is ideal for use as solid state electronic switches in automotive, industrial appliances, and home appliances.
We are China Hall IC Supplier in China. Welcome contact us.