Oct. 19, 2020
As a Latch Type Hall Sensor Factory, share with you. Random error is the statistical synthesis of many tiny, independent and indivisible systematic errors. In other words, it is the sum of many small errors caused by multiple factors.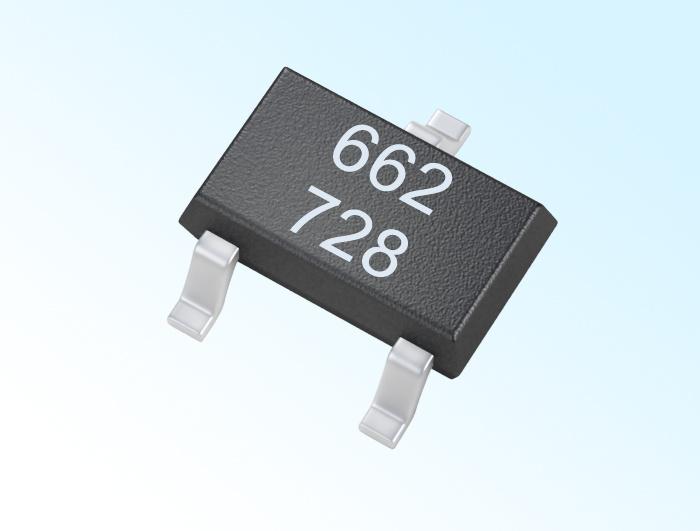 Hall Effect Sensor
Obviously, it is caused by various uncorrelated independent factors that produce random fluctuations around its average value. For example, changes in electromagnetic fields, environmental temperature fluctuations, air disturbances, earth microseisms, fluctuations in instrument structural parameters, and physiological changes in the tester's sensory organs all have a comprehensive impact on the measurement results. Because of the above reasons, although the experimental conditions have not changed during the measurement process, and repeated observations have been made on the measured with the same care, as long as the sensitivity of the instrument is high enough, the data measured each time will be found. The value of one or several digits is not exactly the same, which is caused by random errors.
Random error is the statistical synthesis of many tiny, independent and indivisible systematic errors.
From a mathematical point of view, the laws of nature can generally be divided into functional laws (dynamic laws) and statistical laws (statistical laws). For example, Newton's second law F=ma, Ohm's law U=IR, and the laws governed by system errors are all dynamic laws. However, the law followed by the pressure of the gas on the wall of the closed container is different from the above law. Countless gas molecules move randomly in the airtight container at their own direction and speed. They collide with each other and hit the wall of the device, thus forming pressure. At first glance, this movement is irregular. But overall, in unit time, the average number of molecules per unit area of the impactor wall is the same. Therefore, the same pressure is applied everywhere on the wall.
In short, there is no absolute limit between systematic error and random error. When some errors have not been accurately grasped, they can be treated as random errors. However, with the deepening of the understanding of the nature of errors and the development of measurement technology, once the changing laws of these errors are mastered, they should be separated from random errors and treated as systematic errors.
Our company also has Hall Effect Sensor on sale, welcome to contact us.