Hall Effect Sensor Manufacturer-Nanjing AH Electronic Science & Technology Co., Ltd.
Application of Hall on Vehicle Gear Detection
Dec. 12, 2017
Hall is widely used in transportation, domestic electric appliances, commercial manufacture and robots.
Hall in the vehicle gear detection principle is that when the Hall sensor lever to the magnetic field output low level. After leaving the magnetic field output high level. Based on this principle to determine whether the gear is in accurate place.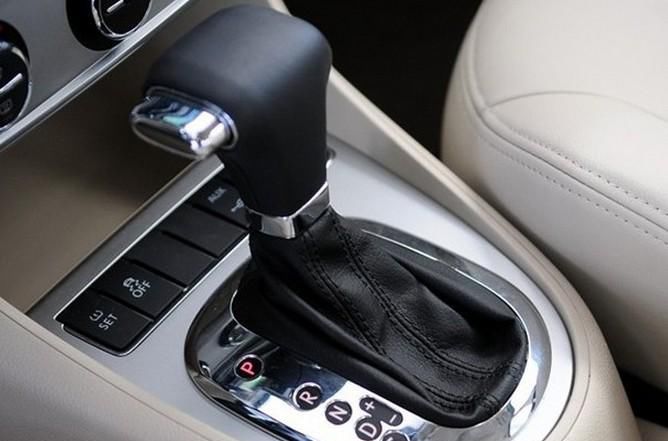 Recommended product:Latch Type Hall Sensor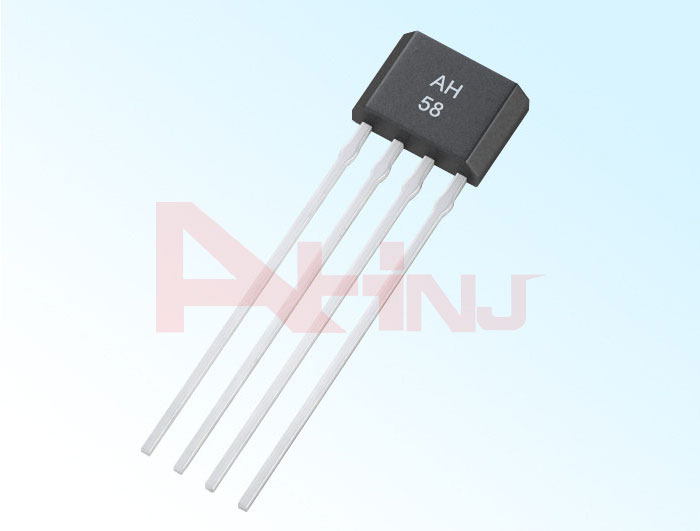 Welcome contact us for the quote and other information of latch type hall sensor and other hall sensor products.