Hall Effect Sensor Manufacturer-Nanjing AH Electronic Science & Technology Co., Ltd.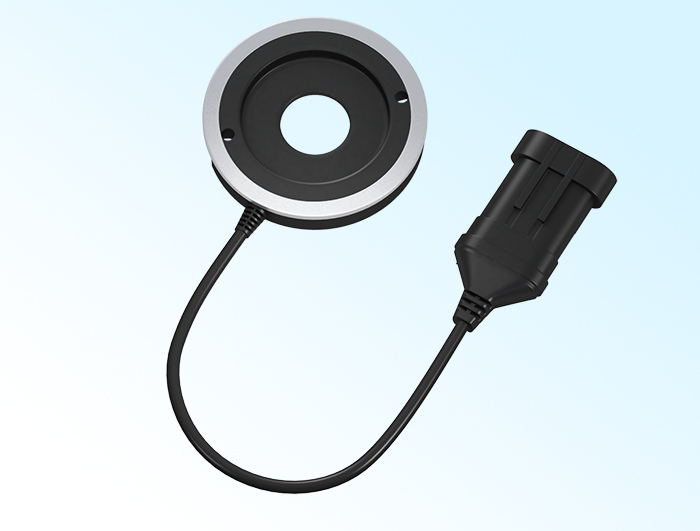 Encoder-A
AH-ES series incremental encoder is an encoder that specialized used in A.C.asynchronous motor

With built-in high performance magnet, the product can detect both the movement speed and direction of the target gear at the same time.

The airtight packaging of the product can effectively avoid electromagnetic interference and moisture intrusion.

The product has a good signal-to-noise ratio and excellent low-speed performance.
PRODUCTS DETAILS
The encoder is designed for sensing the changes of the magnetic field. When the applied external magnetic flux density varies and reaches a certain value, the output level changes. The preset magnetic field plus target gear can form a magnetic field which varies periodically on the chip inside the Hall IC. In short, when the top of the gear directly faces to the encoder, the output is high level. When the bottom of the gear directly faces to the encoder, the output is low level. The distance between the two Hall chips is precisely measured to ensure the phase difference between the two output is around 90°.