Hall Effect Sensor Manufacturer-Nanjing AH Electronic Science & Technology Co., Ltd.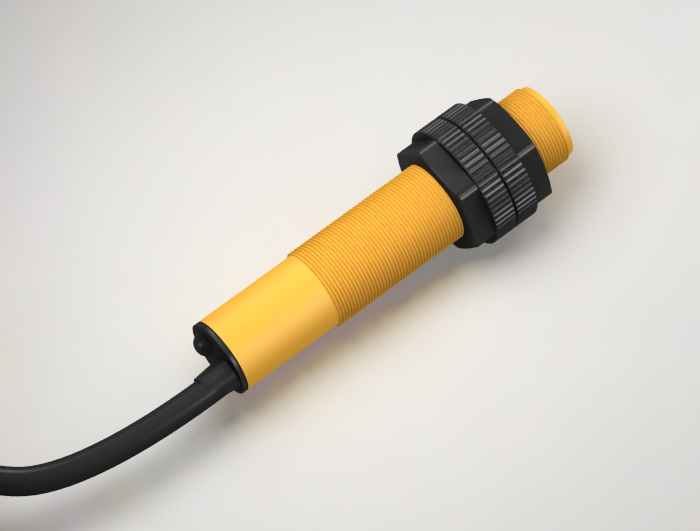 Proximity switch -AH-SF12D
Low power consumption

Operation under low-voltage: 2.7V

Low current- Dozens of uA of the power consumption current

Omnipolar works. Both S, N pole can work

Wide temperature range: -45℃ to 85℃

Lead / connector for direct output

High sensitivity

Customized lead output
PRODUCTS DETAILS
The AH-SF12D is an omnipolar low power magnetic proximity switch based on Hall IC for detecting the departure and closing of the object.

With AH-SF12D, it needn't distinguish the poles, it only makes the magnet leave or close to the sensor. AH-SF12D has excellent voltage and temperature performance, to ensure that the sensor to stable work in a wide voltage and temperature range, the reverse voltage protection circuit can avoid the reverse voltage damage.