Hall Effect Sensor Manufacturer-Nanjing AH Electronic Science & Technology Co., Ltd.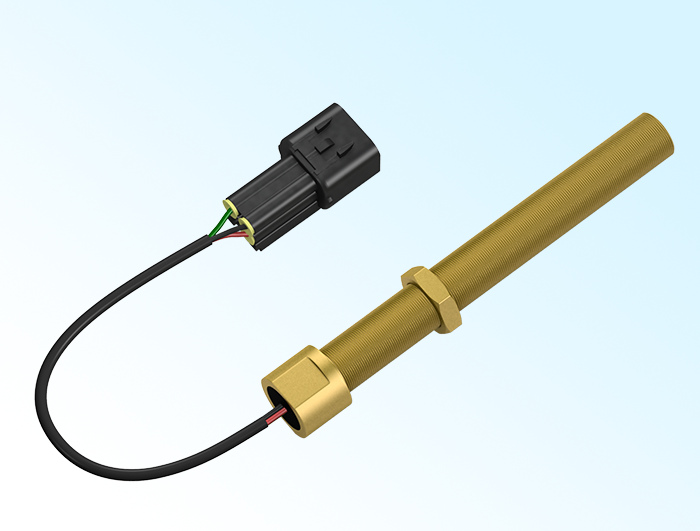 Gear sensor A
Camshaft and Crankshaft speed /position detection


Transfer speed detection

Speedometer

Sprocket gear speed detection


Speed and distance detection on chain conveyor belts

Stop motion detection

High-speed, low-cost proximity switches
PRODUCTS DETAILS
The Series AH Gear Sensor is a self-adjust gear speed sensor that monitors the movement of titanium-like metals using a Hall chip internally biased with a magnet and the output is in the form of a digital sinking current output (open collector). There is only a single Hall element in the sensor, so alignment problems are out of concern. The Hall chip and its circuit are sealed in a metal housing in the form of a probe, which can effectively avoid electromagnetic interference and moisture. It has a better SNR than electromagnetic induction sensors and excellent low-speed performance to achieve "zero-speed" detection. Currently, the sensors are widely used in the following fields.