Hall Effect Sensor Manufacturer-Nanjing AH Electronic Science & Technology Co., Ltd.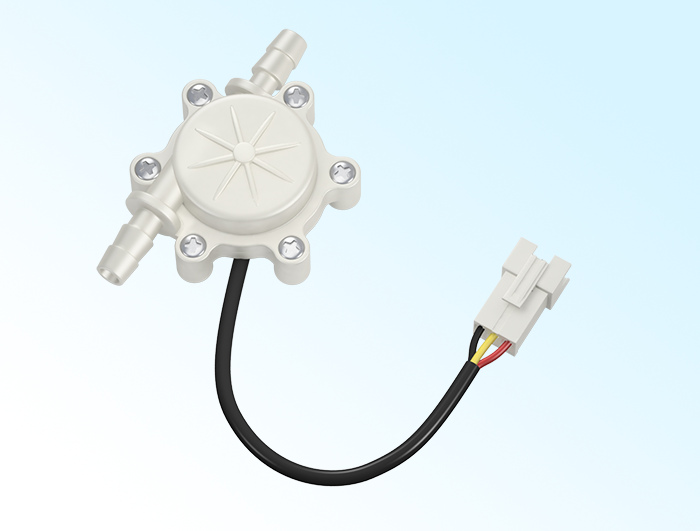 Flow-Sensors
Small flow detection solution.


AH-002A is made of food grade material, and it can be worked under 100℃ water temperature.

AH-002B is made of environmentally friendly materials, and it can be worked under 85℃ water temperature.

Wide operating voltage range.

Stable square wave signal.

No external circuit.

No need customer to install a magnetic field.
PRODUCTS DETAILS
Straight-through Hall Flow Sensor AH-002A/B is based on Hall effect element, simple to use, the output signal is square wave, it's accurate and reliable, the user can use it by connecting it as per the operating instruction. Digital circuit and MCU can be easy to use. AH-002A is wholly made of food grade environmentally friendly materials, the safety can be ensured when it works in the boiling water.